Our services for yachtowners
Yacht vessels
Our team has a considerable experience in cruise sector providing qualitative yachts services. We also hold expertise for agency representation and technical management in the yachting sector. The remarkable coordination of our services which are extended to the ports and airports, give the easy and safe selection to our principals for crew changes at any time.
Our Services provide:
- qualitaive selection of yachting staff with all required certificates&licenses, according to STCW-78/95, SOLAS etc. and international proffesional courses for yachting crew;
- testing of English knowledge & psychological endurance all our candidates;
- planning crew changes and organizing flights;
- visa support& Flag State documents preparation;
- organizing payments in accordance with the approved budget;
Seafarers' Professional Level
We carry out the selection of seafarers. That is why we, above all, closely cooperate with Odessa Maritime Institutions such as Odessa National Maritime Academy, Odessa Maritime College, with biggest Odessa Maritime Training Center. The availability of easy learning candidates (seafarers) and a good training base allow us to create new HR projects to satisfy our partner's requirements. Also major factors in the success of the Ukrainian seafarers are their European mentality, professionalism and high level of education.
Moreover, our candidates have a good level of English and experience in mix crew working. All entry requirements, licening and certificates we check in and verify.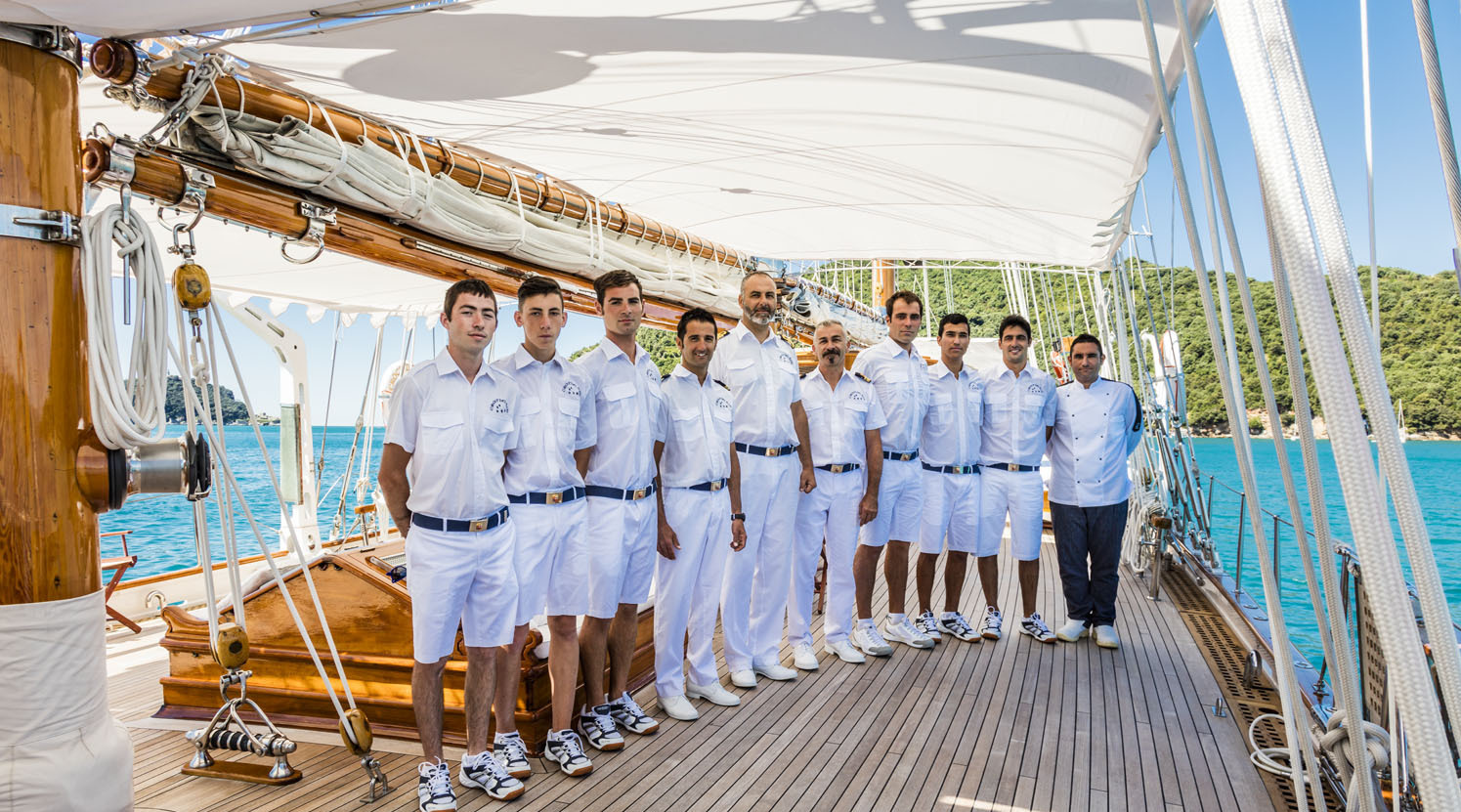 Qualified specialists with boat handling and navigation skills, communicative, organized seafarers with excellent ISM and ISPS knowledge and practices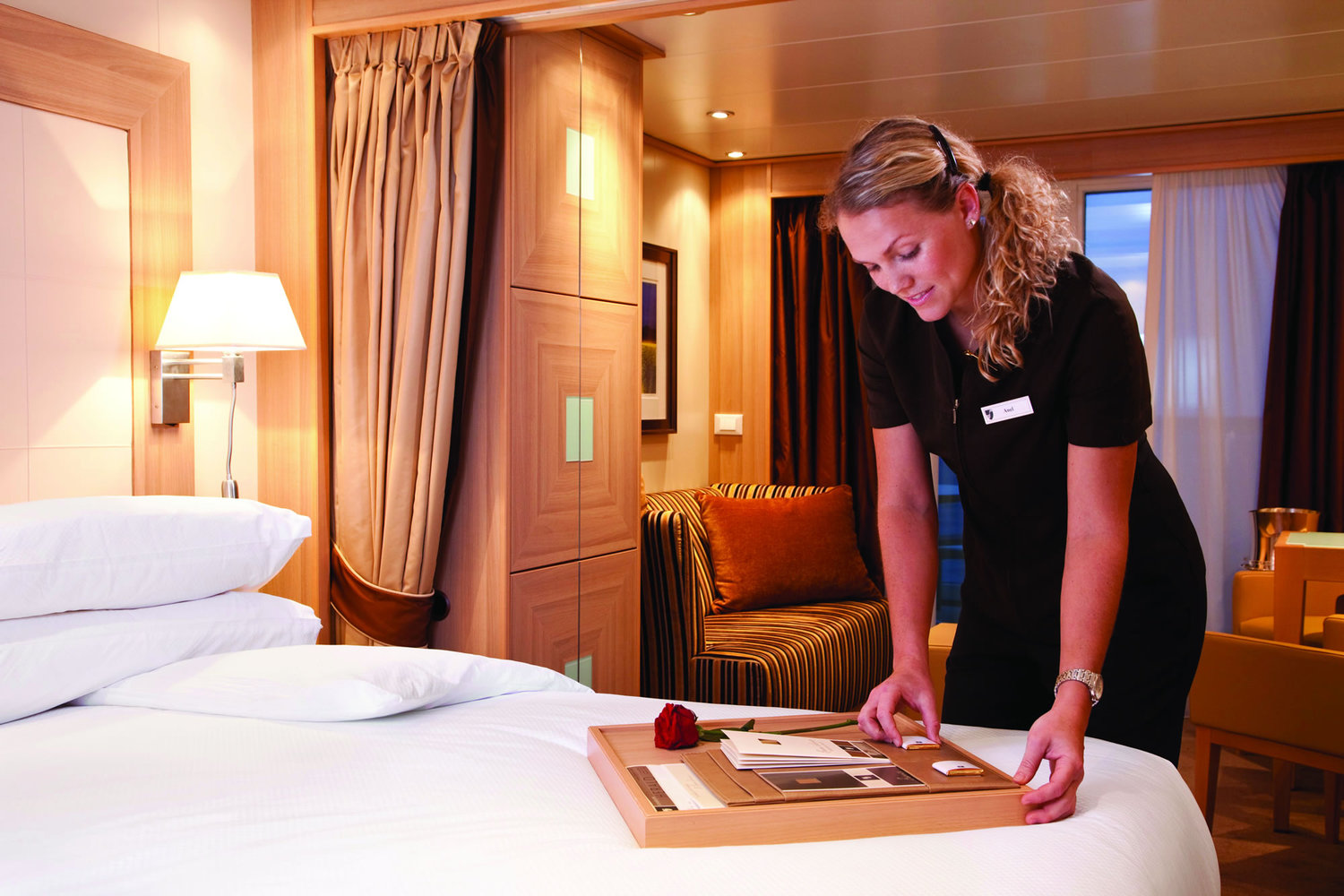 Professionals with excellent communication skills, knowledge of restaurants and activities in cruising areas, knowledge of flower and table decorations and attention to details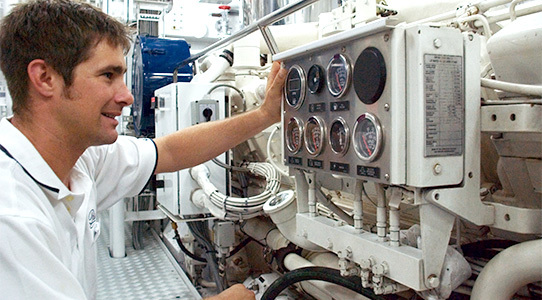 Seafarers with excellent knowledge of all systems on board: engines, generators, fuel polishing etc. Team players, flexible and adaptable with technical / trouble shooting experience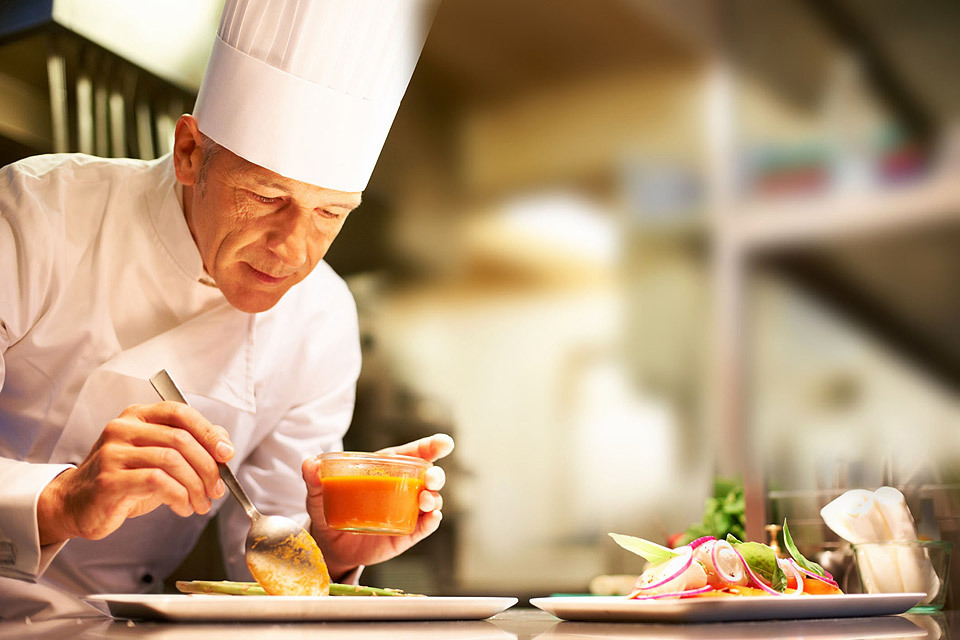 Professionals with knowledge of nutrition, diets and allergies, food safety and storage, menu planning, varied repertoire and wine knowledge, excellent creativity and presentation skills.